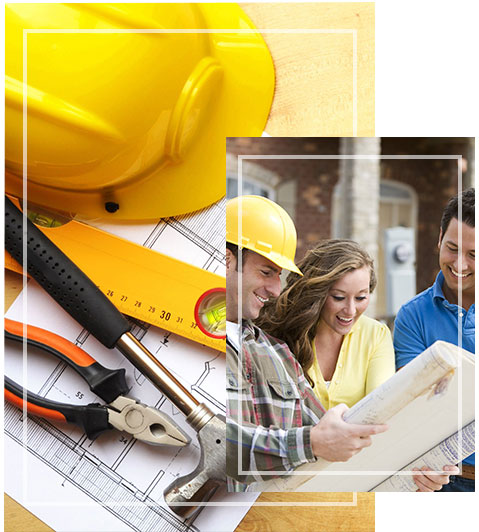 Al Yusr International
Al Yusr is a provider of integrated building, infrastructure and engineering solutions. The company has a vital role for the growing needs of the infrastructure and construction developments in Oman. Al Yusr has proven track record of delivering quality, reliable solutions on all the projects. Some of the projects have played a vital role in the development of Oman's infrastructure and in improving its landscape. Today Al Yusr stands with the strength of more than 2000 employees and operates successfully also in GCC and India as well.
Al Yusr has an Integrated Management System (IMS) with ISO certifications comprising of 9001:2015 (QMS), ISO 14001:2015 (EMS), 45001:2018 (OHSMS). We have a sound project Management team with engineers, technicians, Operators and a large fleet of Plant and Equipment. We are registered as an "Excellent Grade" company with the Tender Board of Oman.
READ MORE
View PDF Profile
What we Offer
Our Divisions
Our Services
Our team of experts provides high quality of service to our clients.
Cut and Bend Unit is fully equipped with the latest technology and computerized machines for the cut and bend of steel bars. The production process is automated with innovative equipment, delivering high volume production as well as precision and accuracy.
Instrumentation department has developed a strong technical staff and delivers a pioneering service in the field of Instrumention Product Sales & Services which includes various equipment.
Metal Finishing Division, take pride in introducing ourselves as one of the Pioneers in the field of Metal Finishing in Oman and is in operation from 1996. By using German based technology, we ensure high quality metal finishes.
CIVIL,
INFRASTRUCTURE,

AND

MEP

PROJECTS
Al Yusr has executed works for highly reputable clients such as Diwan of Royal Court of Affairs (RCA), Royal Oman Police (ROP), Ministry of Defense (MOD), Haya, Oman Tourism Development Company (Omran)  and much more prestigious government and private clients.
The division takes pride in it's humble contribution to the country's progress and development of Residential and Commerical Towers, Mosques, Hotels, Sewerage Pipeline Networks, Water and Water treatment plants across the country.
GET IN TOUCH
LASTEST NEWS
CONNECT WITH US ALL ABOUT AL YUSRA