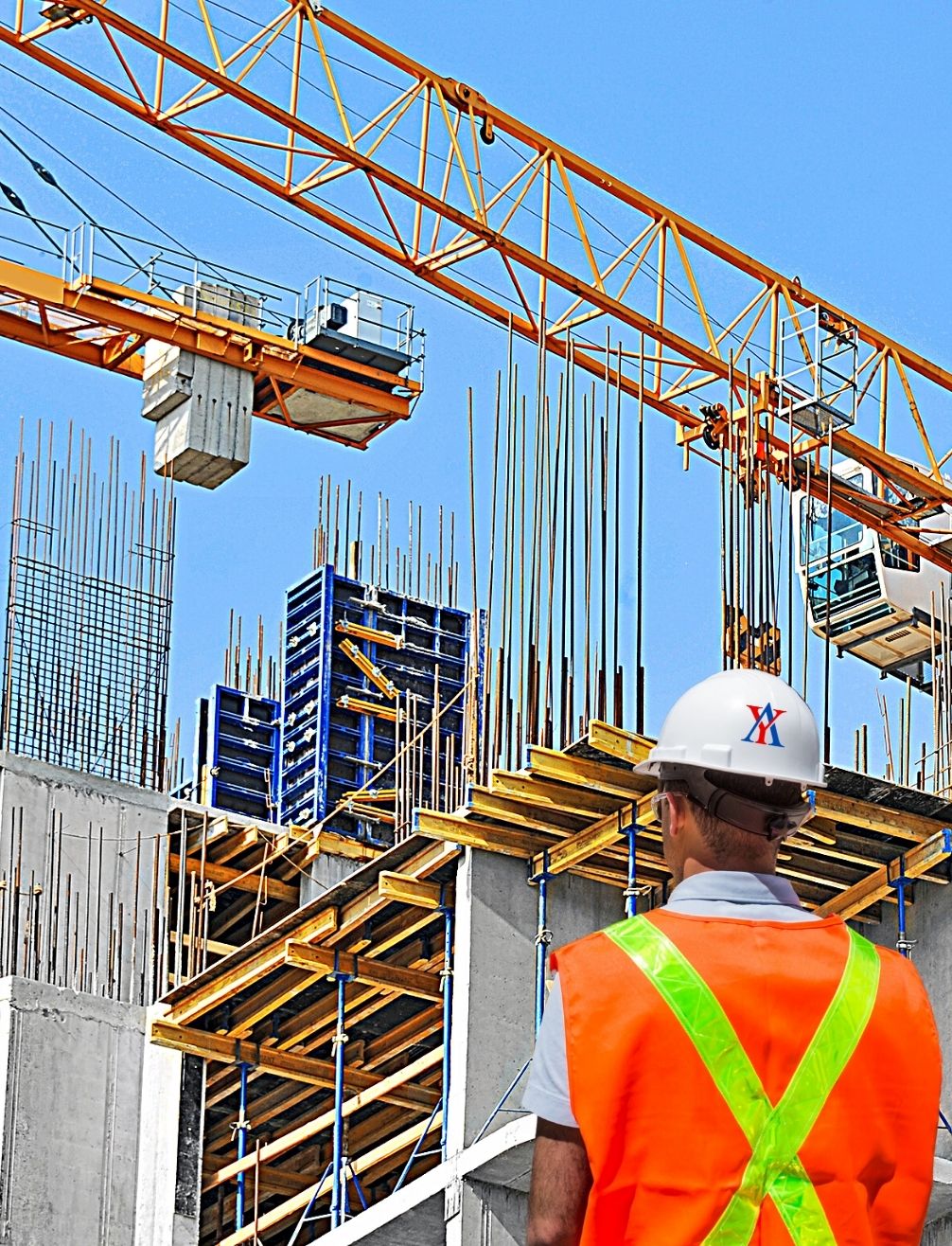 The Al Yusr Construction Division is a leading construction contractor in Oman with a portfolio of marquee projects in Civil, Infrastructure Works, and Electromechanical (MEP).
Since 1981, the company has undertaken challenging projects and executed them with satisfaction to its customers and ensuring the highest level of quality and safety. From modest beginnings, the company has grown year on year in financials, manpower, and engineering capabilities.
Al Yusr International has executed works for highly reputable clients such as Diwan of Royal Court of Affairs (RCA), Royal Oman Police (ROP), Ministry of Defense (MOD), Haya, Oman Tourism Development Company (Omran) and many more prestigious government and private clients.
The division takes pride in it's humble contribution to the country's progress and development of Residential and Commerical Towers, Mosques, Hotels, Sewerage Pipeline Networks, Water and Water treatment plants across the country.
Al Yusr International is registered with the Tender Board as an Excellent Grade Contractor, and is an ISO 9001:2015, ISO 14001:2015, ISO 45001:2018.
CAPABILITIES
"We do because we can"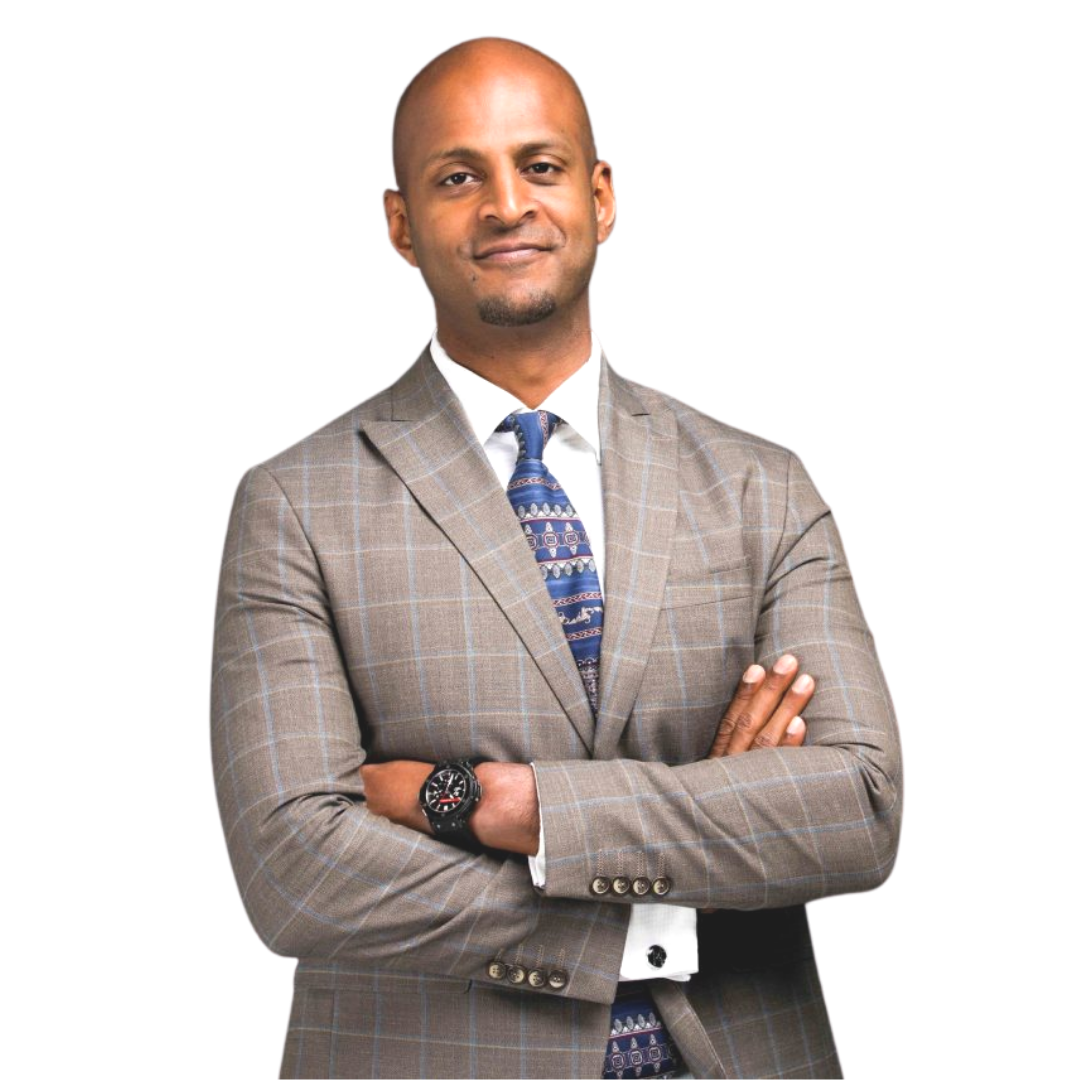 Among the contractor's ongoing projects in the GCC is a "sizeable" Petroleum Development Oman's (PDO) job, and the company is also working on Duqm Refinery – with Petrofac as the client, and PDO as co-client – on a separate project.
Adnan Nalwala
Executive Director
HAPPY CLIENTS
Always dedicated and devoted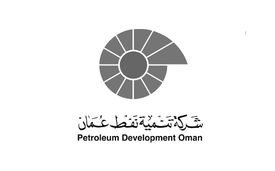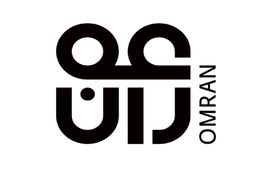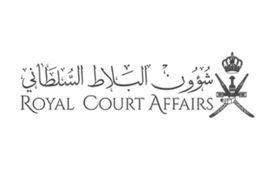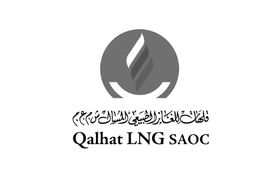 OUR PROJECTS
SOME OF OUR CONSTRUCTION PROJECTS
LASTEST NEWS AND ARTICLES
SEE OUR LATEST NEWS ANNOUCMENTS AND ARTICLES
Steel bar weight calculator
December 25, 2022
Amjdi Ali
There are several online calculators that can be used to determine the weight of a steel bar. These calculators typically ask for the dimensions of [...]
Ghala Industrial Area, Ghala, Oman
PO BOX 3278, PC 130, Azaiba, Oman
contracting@alyusroman.com
+968 24590100