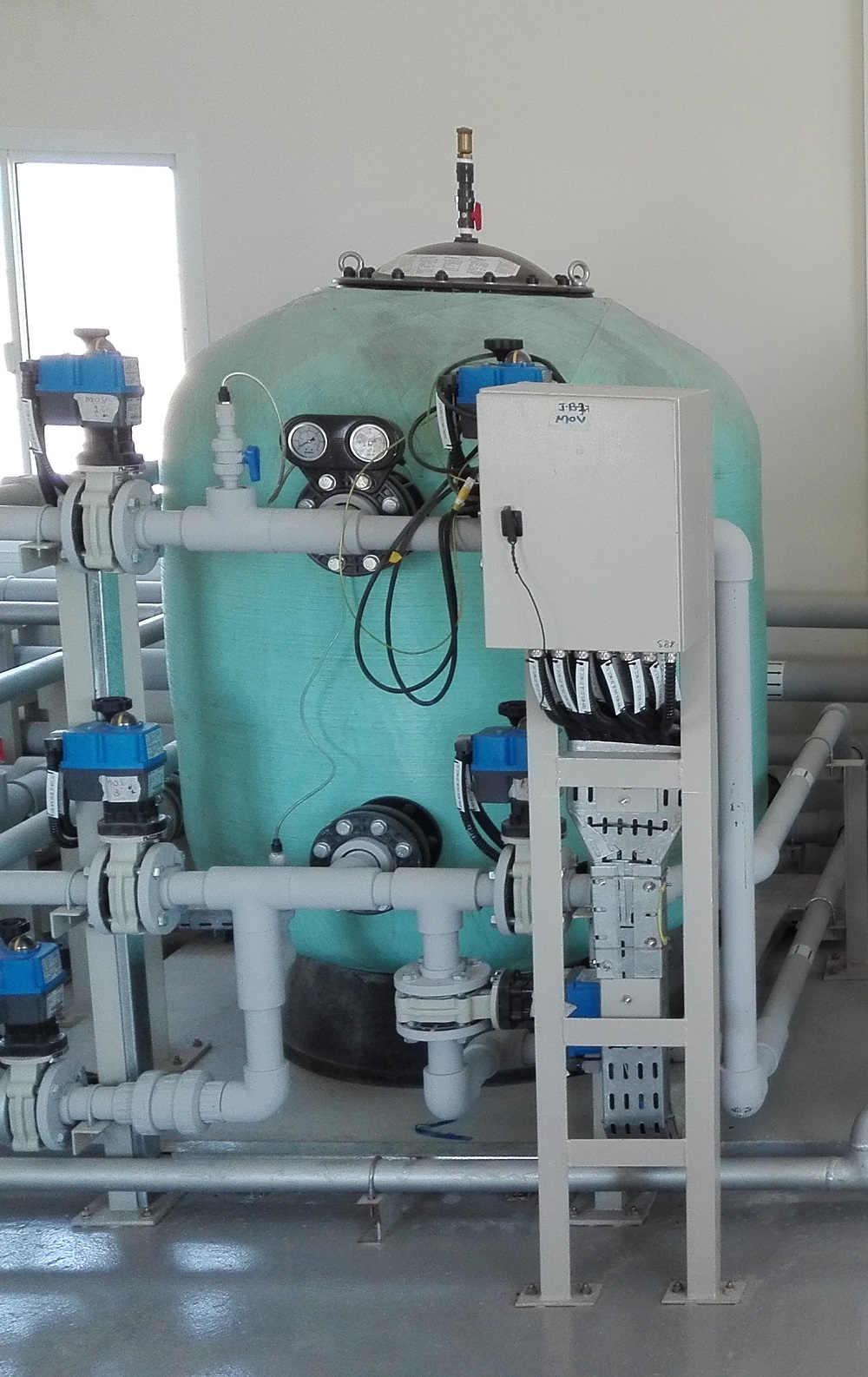 Al Yusr is a leader in water purification technology for the industrial and municipal market with a focus on desalination, wastewater treatment, and service support.
Al Yusr  Infrastructure credentials include large-scale sewerage pipeline network projects, Water & wastewater (Sewerage Treatment Plants) projects, Desalination/ RO plants, Pumping Stations, and Odor control systems.
The Water Treatment and Waste Management division is uniquely positioned to offer complete integrated solutions through its experienced in-house capabilities to execute Engineering Procurement Contracting (EPC) projects.
The Water Treatment Division is one of the few companies in Oman that has the strength to provide both Water and Waste Water Treatment Plants, for leading Government Organizations like the Public Authority of Electricity and Water (PAEW), Ministry of Regional Municipalities, Ministry of Defense Engineering Services (MODES), Petroleum Development of Oman (PDO) and Haya Water to name a few.
GET IN TOUCH
CHAT WITH US
OUR PROJECTS
Some of our projects Infrastructure and Water Treatment are listed below for reference
LASTEST NEWS AND ARTICLES
SEE OUR LATEST NEWS ANNOUCMENTS AND ARTICLES
Steel bar weight calculator
December 25, 2022
Amjdi Ali
There are several online calculators that can be used to determine the weight of a steel bar. These calculators typically ask for the dimensions of [...]